Located at the Ortigas Central Business District, THE PODIUM is designed for a community that prizes time and space even in the busiest day.
Sitting atop THE PODIUM is THE PODIUM Hall. This state of the art events place covers over 750 square meters of space that allows for flexibility in adapting to various events and activations. It can also accommodate up to 800 guests.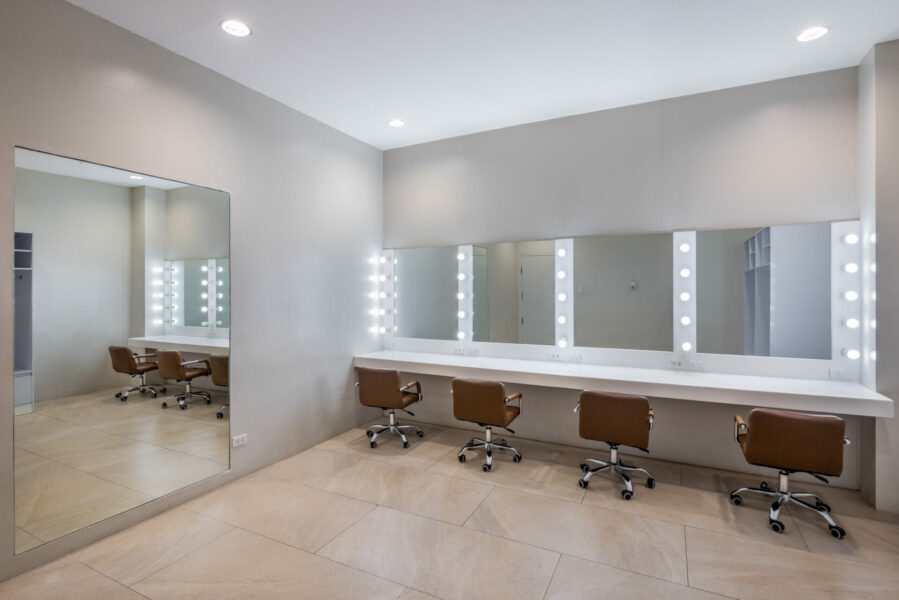 Seating Capacity & Features
Material: Acrylic
Feature: Demountable
4 Hoists at 250kg each
Approproate for multi-purpose
Inside Dimension: 1.5m x 2.3m
Door Opening: 1.1m x 2.09m
Loading Capacity: Max of 1,600kg
2 Rooms
Equipped with makeup mirrors & tables, full length mirrors, sinks, toilets, & showers.